Discussion Starter
·
#1
·
Especially since my current steed is a 1988 model.....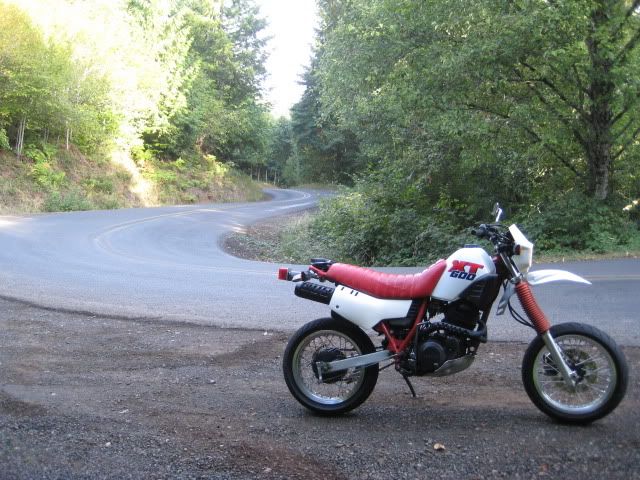 Here's a few more of my previously owned steeds.....
Actually still have this one....it's what got me into YamaThumps in the 1st place.....
Not too many places this Beast hasn't taken me....
Think I miss this one the most.....
Finally sold it back to my friend I bought it from, after moving back from Central Oregon 3 years ago. Great thing is that he turned & sold it to a quality Resto guy who's returning it back to it's original state.
Rode this 1 for 4+
trouble-free
years......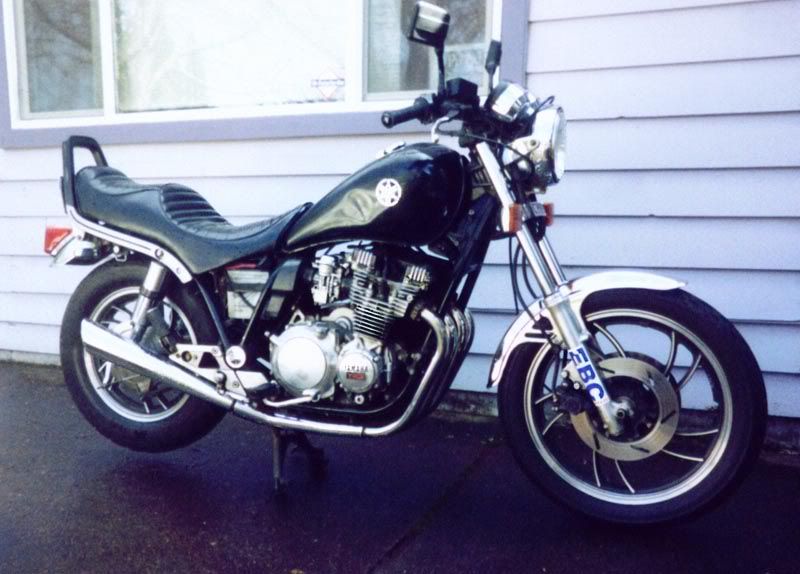 Had a real history with this Beast.....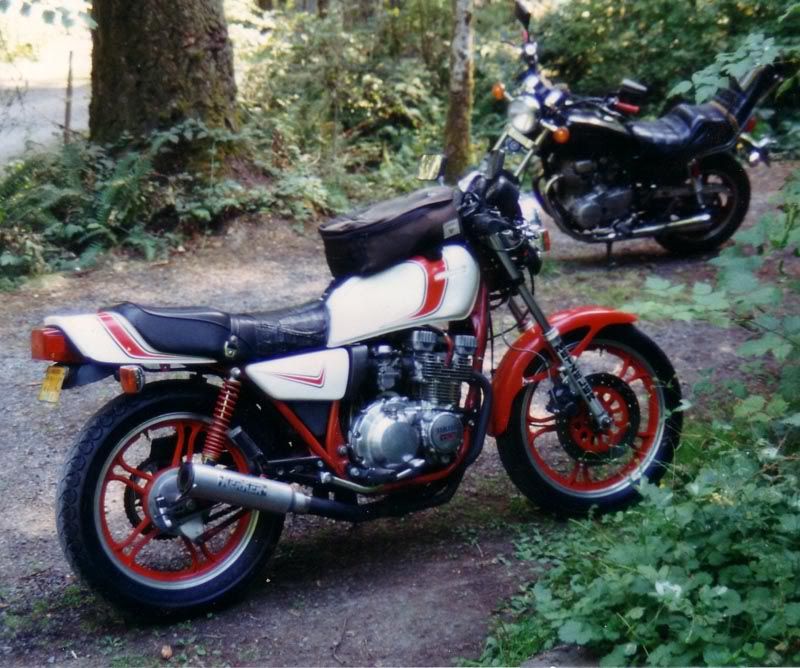 After riding it for almost 13 years.....It'd seen every kind of weather condition known to man. Once, I even rode it through a (4.5 on the ricter) EarthQuake on the way to work 1
[email protected]
3-digit speeds!:hairraising:
Finally, sold it to a friend with over 130k on the clock......still running like a 2-Wheeled Timex to this day.
& Lastly (for now)...this is the Beast that started my Seca fetish.....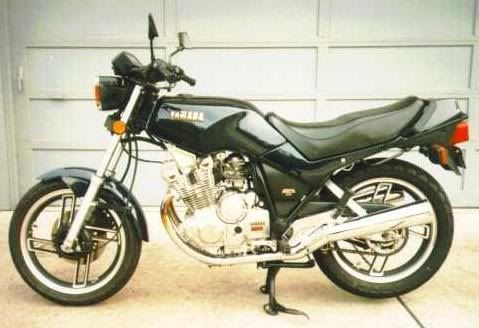 What an Awesome commuter this was......50mpg....would top out @ 110mph....& could Rail the Twisties as well as the RD.