Discussion Starter
·
#1
·
How Do fellow Tuning-Fork Junkies! :howdy:
Name's Scott....& I reside in Milwaukie....a suburb just south of Portland, OR
Been riding everyday, year-round for the past 23 years.....& I'm currently on my 14th Yamaha in that time.
I'm an Artist/CAD Drafter by trade.....& anything 2-Wheeled usually gets my undivided attention.....as well as being my fav topic of choice.
Here's 1 of my creations that's currently posted on my office wall....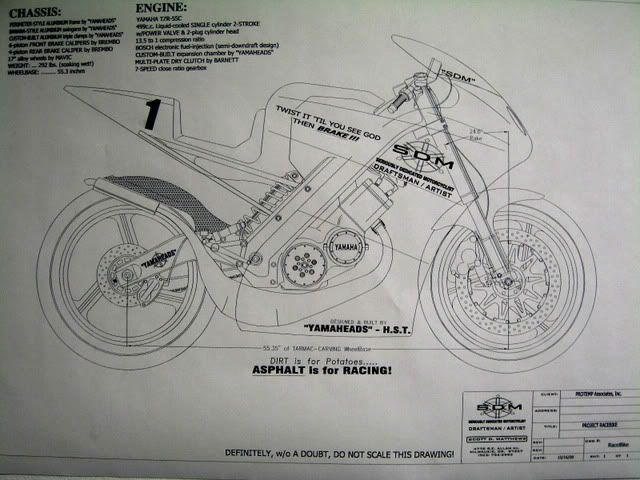 Lookin' 4ward to meeting some of ya sometime.....:moto: